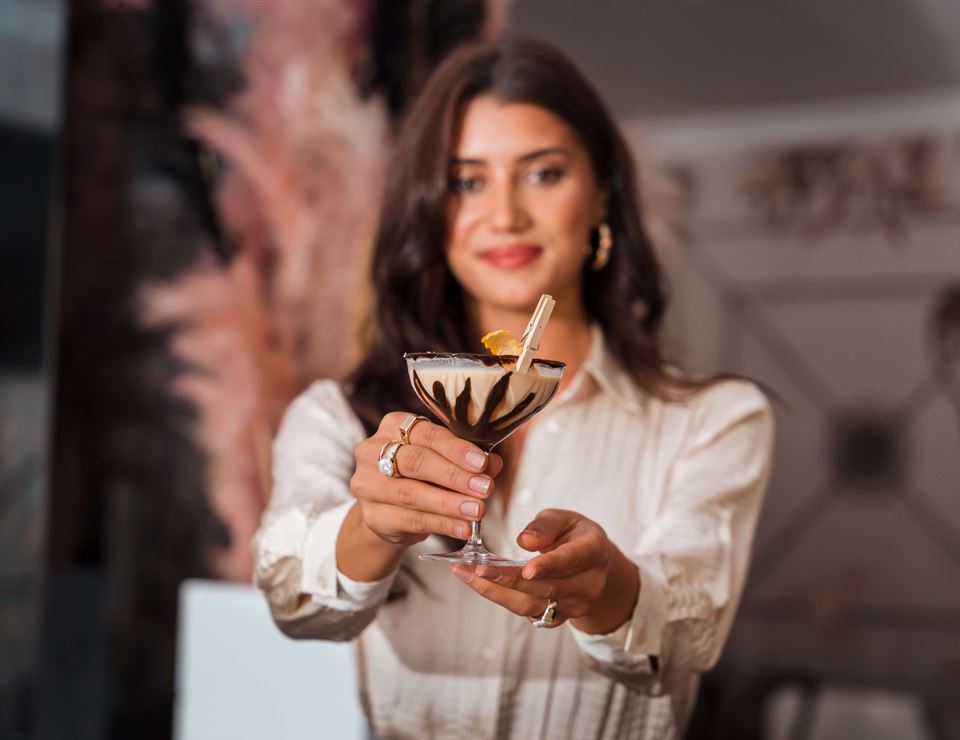 Chocolate Fantasy
November is the sweetest of months that attracts all the chocolate lovers to the streets of Opatija. This year, the annual Chocolate Festival will take place from 10 to 12 November and during that time you can taste various chocolate delicacies in the famous coffee houses Strauss and Imperial. Café Strauss will sweeten your day with a special brunch which includes Burg O'Choco burger, choco granola and choco brownie, while Café Imperial will surprise you with choco tacos, choco tagliatelle with berries and Choco Martini.
Start your culinary journey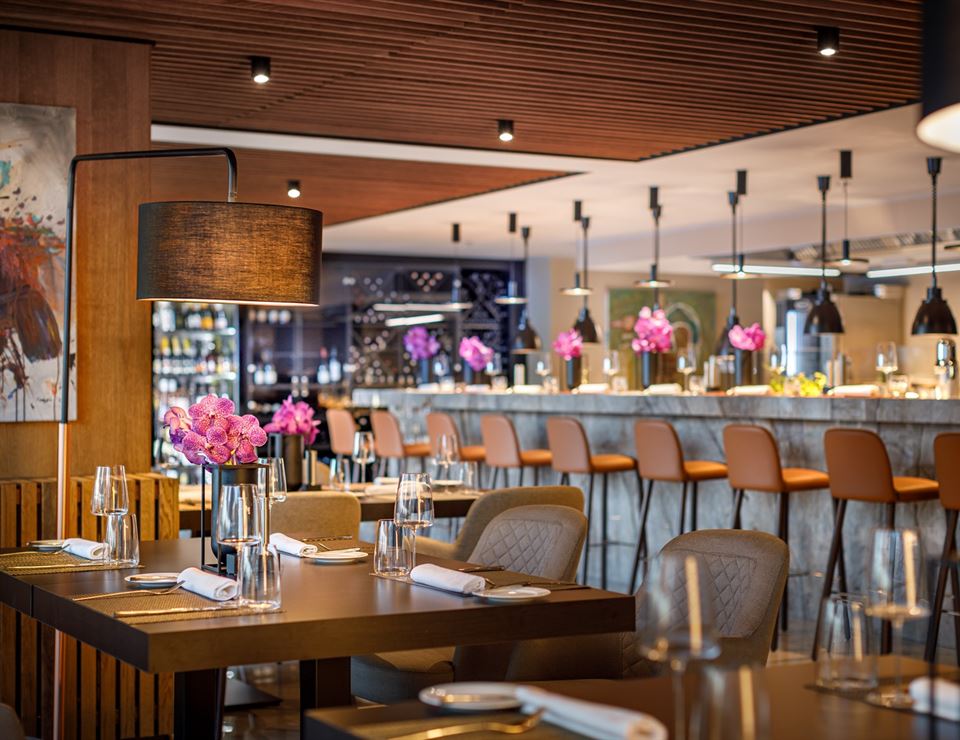 Fine-Dining Temptation
Succumb to a sweet temptation in hotel Ambasador's restaurant Cubo! A true fine-dining treat is waiting for you in the form of a special menu based on chocolate. A three-course experience starts with the beet salad with chocolate sauce and balsamic vinegar, continues with a smoky choco espresso steak, and ends on a sweet note with a deconstructed Snickers.
Start your culinary journey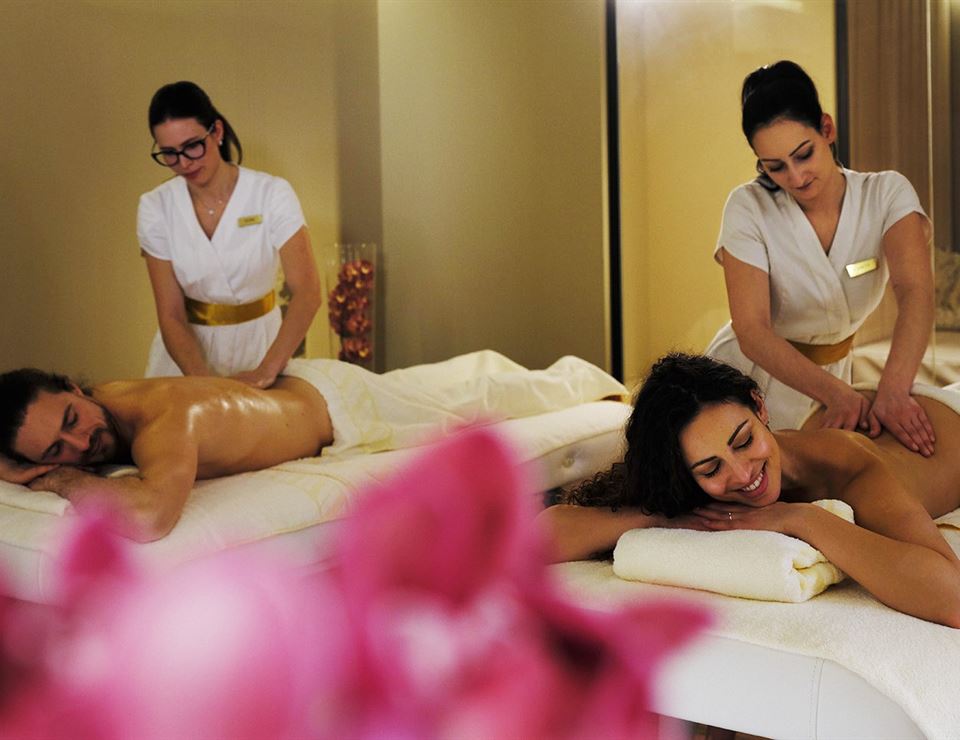 Wellness Magic
Chocolate is a magical ingredient not only in delicious desserts, but also soothing wellness treatments. Chocolate massages are rich in antioxidants, soften the skin, and relieve stress. Relaxation during November will be complete with a visit to the SPA centres in hotels Ambasador and Palace Bellevue where you can enjoy rich chocolate oil massages!
Revitalize your body and mind