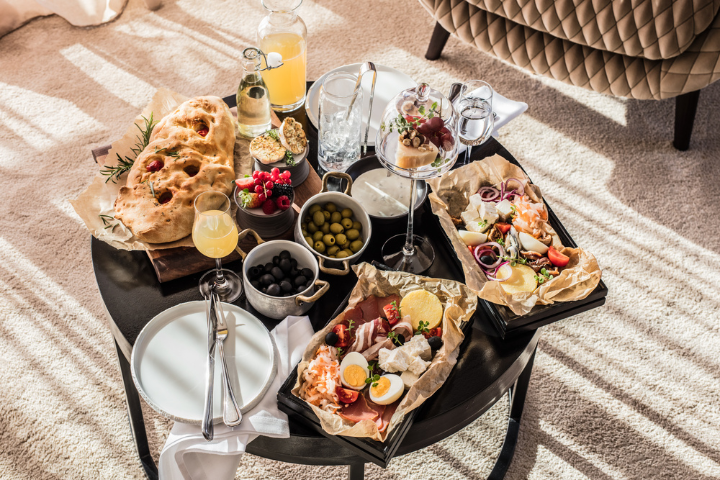 Liburnia breakfast
Explore the gastronomic tradition with Liburnia breakfast! Taste the favorite delicacies of our elders and the superior products of our local family farms. Enjoy the potato polenta, a traditional side dish in Gorski Kotar and Primorje, the island's favorite curd, fig – the symbol of Primorje, Mediterranean mussel and sardines, Istrian zarebrnik (pork tenderloin), pancetta and medicinal Kvarner Ruta brandy.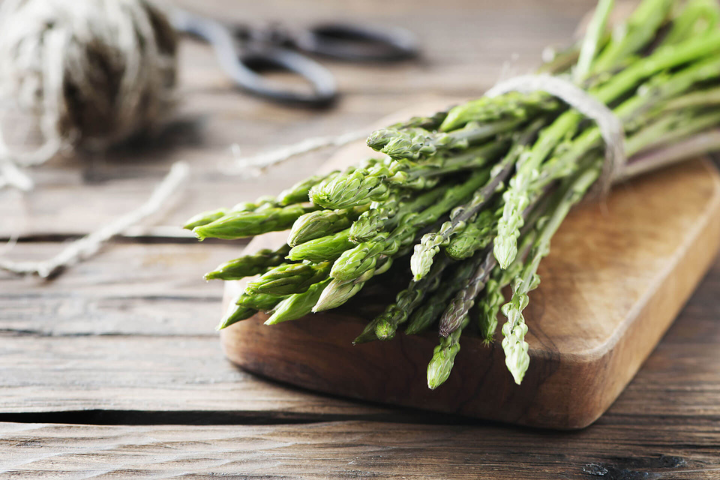 Asparagus specialties in cafés and restaurants
Every month cafés and restaurants prepare exclusive offers which include fresh and seasonal ingredients, and the April offer brings a number of innovative salty and sweet delicacies made from asparagus. Various dishes can be prepared from this healthy wild plant: from fine dining specialties, appetizing risottos and salads, salty quiches to unusual desserts.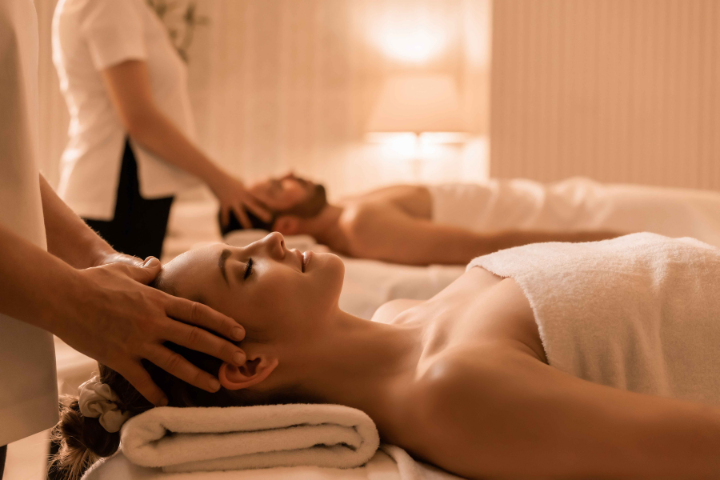 Relaxing massages accompanied by the scents of Kvarner
Wellness centers are a perfect place for quality rest and relaxation. Relax and let the hands of experienced massage therapists do the work. Enjoy the unforgettable experience of massage rituals with organic oils of bay leaf, immortelle, lavender and other recognizable scents of Kvarner.